My Team
To give clients, the level of service they expect & deserve Glen finds it vital to have a team. His team consists of Emily Gabriel, Director of Operations, Kyle Rizzo, Associate Financial Representative, Alice Edwards, Insurance Operations Associate and Kalli Kjos, Service Advisor. Together, Glen and his team stand committed to providing the best customer service possible. If you have a problem or need assistance at any time, please let them know.
Glen, Emily, Kyle, Alice and Kalli all regard clients' financial security among the most important issues and are focused on understanding and serving each individual client.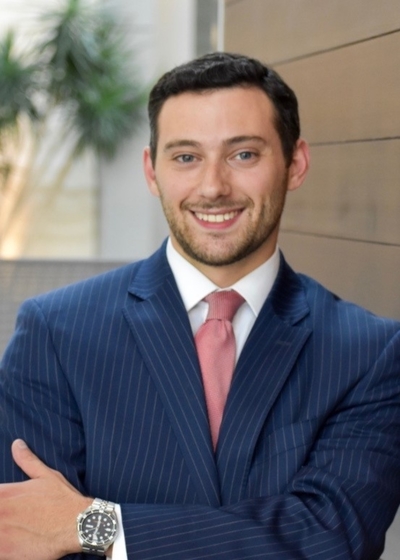 Kyle Rizzo, CFP®, CLU®
Associate Wealth Management Advisor
Office 303-390-5787

Kyle is an Associate Wealth Management Advisor for Babcock Financial, offering comprehensive financial planning & wealth management services to our clients. He has been serving clients in the financial services industry for over 5 years & holds a degree in Finance as well as having obtained his CERTIFIED FINANCIAL PLANNER™ (CFP®) certification.
Kyle believes strongly in the benefits of wholistic planning and helping clients realize their full potential in all aspects of life. You will often hear him say "personal finance is more personal, than financial" and he works with his clients to help them understand how their wealth is the gateway to designing a life of fulfillment & purpose.
When Kyle is not busy serving our clients, he can be found skiing, fishing, camping, and exploring the western slope.
Matthew Selihar
Associate Wealth Management Advisor
Matt is an Associate Wealth Management Advisor for Babcock Financial, offering comprehensive financial planning & wealth management services to our clients. He has been in the industry for 15 years, having formerly represented BlackRock and Russell Investments. Ultimately Matt knew he wanted to pursue his passion for financial planning as be believes strongly in the benefits of creating a financial vision. Despite being exposed to thousands of planning firms and their different styles, Matt knew that working for Northwestern Mutual was the easy decision.
Outside of the office, Matt enjoys spending time with his two children, Jack and Kaylee. You can routinely find them in the mountains, as Matt practices his photography skills while encouraging his children to find new ways to challenge themselves.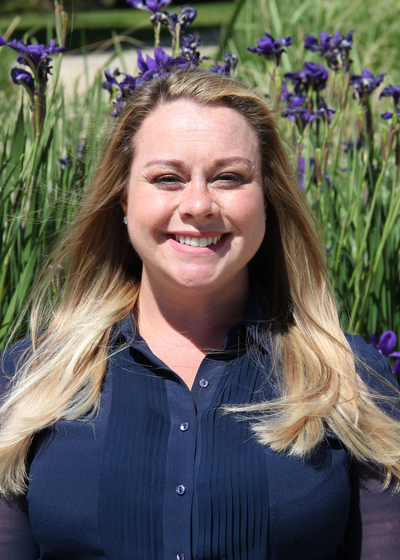 Emily E Gabriel
Director of Operations
Office 303-784-6226

HOW I SERVE YOU:
Director of internal operations & quality assurance for Babcock Financial
Investment Client services
Emily joined Babcock Financial in 2016 and has been with Northwestern Mutual for over eight years. She holds a B.A. in Business Management from Taylor University, as well as her State of Colorado Life & Health insurance and FINRA Series 7 & 66 securities licenses. Emily cares deeply about the work we do to better the financial health of our clients.
Emily lives in Highlands Ranch, Colorado with her husband Matt, daughter Matilda, and their two pets, Mimi (cat) and Alvin (dog). She enjoys spending time with family and friends, riding her Peloton, cooking, traveling, and watching movies.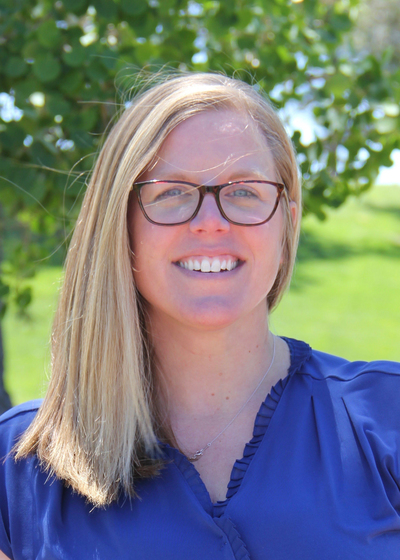 Alice Edwards
Insurance Operations Associate
Mobile 303-784-3520

HOW I SERVE YOU:
Insurance & Annuity Applications
Underwriting process assistance 
Policy Owner Services
Alice joined Babcock Financial in May of 2019 after working for another Northwestern Mutual Advisor. She is a graduate of College of the Holy Cross in Worcester, MA where she studied Economics and played Division 1 Field Hockey. Prior to working in the Financial Services Industry, Alice worked as a National Account Manager in the Beverage Industry for a Fortune 500 company. Alice is passionate about helping clients protect their families and meet their retirement goals. Alice is licensed by the State of Colorado for Life & Disability Insurance.
Alice, her husband Scott, two stepsons and the family dog split their time between living in Littleton & Keystone, CO. She loves both the city and mountain life that Colorado offers which is why she has spent the past 17 years here after being born in the Midwest and living on the East Coast. If Alice isn't skiing or hiking you can find her curled up with a book or planning her next trip.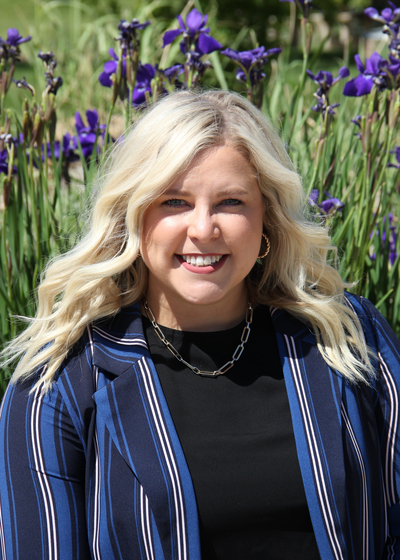 Kalli R Kjos
Associate Wealth Management Advisor
Office 303-784-3531

HOW I SERVE YOU
Creation of Client Financial Planning Material & Investment Proposals
New Investment Account Onboarding
Investment Client & Trading Service
Kalli has 7 years of experience with Northwestern Mutual but joined Babcock Financial in January 2021. Her previous roles at NM include Intern, Financial Advisor, and Associate Financial Advisor. Kalli attended Minnesota State University, Mankato where she obtained her Bachelor of Science in Finance with an emphasis in Financial Planning and Insurance. She carries her life, accident, & health insurance licenses along with her FINRA series 6, 7, and 63 licenses. Kalli is passionate about her career with Northwestern Mutual because she believes it is the best place where clients can receive a full financial plan.
Kalli grew up and currently resides in North Dakota. Some of her favorite activities include golfing, going to the lake, hanging out with friends, and spending time helping on her family's farm when she is available. She also enjoys traveling, hiking, going to concerts, and exploring new places.
Bailey Rose Sullwold
HOW I SERVE YOU:
Scheduling
Policy/Account Owner Services
Bailey joined Babcock Financial in January 2022. She grew up in a small farming community in Nebraska. She attended the University of Nebraska-Lincoln where she earned her Bachelor of Education and Human Sciences. She majored in Textiles, Merchandising and Fashion Design with a minor in Business. Before working with Northwestern Mutual, Bailey had a career in retail management and found her love for connecting with people. She carries her Life, Accident and Health insurance licenses. Bailey is excited about this new journey and being able to help clients prepare for their futures.
Bailey loves to spend time with friends and family. When she gets the chance, she loves to go to baseball and hockey games. She also enjoys traveling, exploring new restaurants, kayaking, and hiking.