Network of Specialists
Through Northwestern Mutual, I have access to a Network of Specialists. We help each other, share ideas and common values, and leverage each other's talents to help you achieve your personal dream of financial security.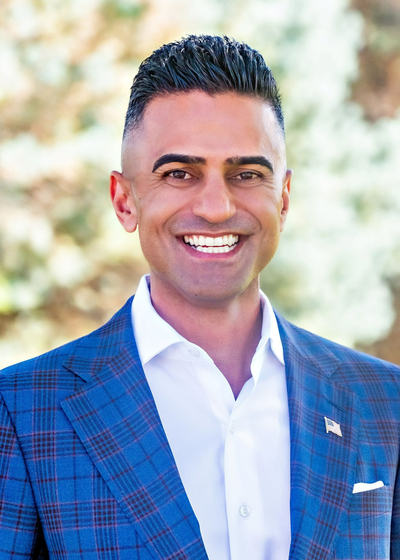 Wealth Management Advisor
Whether you are looking to protect, grow or transfer wealth, as a Wealth Management Advisor, I can help. I understand the complex financial issues and the ways in which these issues might affect your future.
Financial planning requires a commitment of time—yours and mine. I will work to understand your current personal and financial circumstances and your goals for the future. I will work to do more than determine a planning solution. I will build a strategy that is right for you. Together, we will work to develop a financial plan that balances your short-term needs with your long-term goals.
And I'll stay in touch, so as your needs evolve over time we can make the changes necessary to your plan protecting your overall financial picture for the future.
Let me help you ensure your financial future is all you want it to be.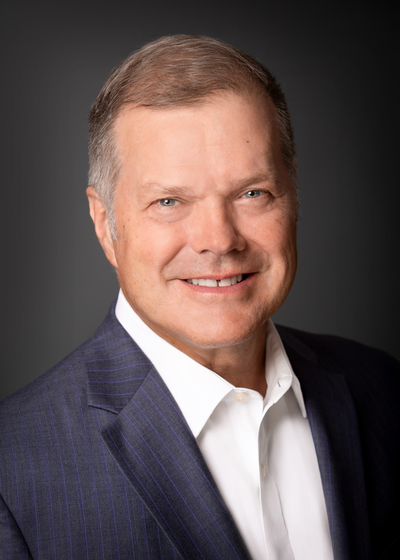 Wealth Management Advisor
Financial success doesn't happen by chance. It has much more to do with choice. Transforming aspirations into actuality takes acumen, hard work, discipline and strategic financial planning.
When it comes to your financial goals, each decision you make and action you take will have a significant impact on your future financial circumstances. A good financial blueprint will lay out what you need to do today to achieve your goals tomorrow.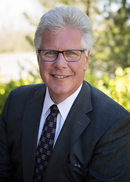 Long Term Care Specialist
Our Long Term Care Specialist helps individual and corporate clients understand their long-term care needs and designs solutions tailored to their unique situation.
Many people look back on their lives with regret; not for the things they have done, but for the things they have left undone. They find they are more successful than they thought they would be and saved less than they intended. They find themselves in situations that are more complex and less predictable than they anticipated. That is where Paul Keebler comes  in.
Working together, we can find solutions that will help prepare you for the future and help protect you if life takes an unexpected turn.  As a Long Term Care Specialist and a Financial Representative, Paul Keebler helps individuals, families and corporate clients to understand their long-term care needs and implement solutions tailored to their unique situation.
---